The SysML v2 Club
We are a group of systems engineering professionals and enthusiasts dedicated to lifelong learning and professional development.
What can you expect?
A choice that makes the difference.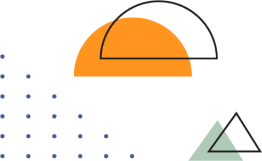 Cutting Edge SysML v2 Content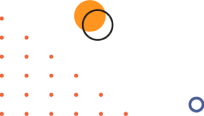 The SysML v2 Club provides a platform for members to access cutting-edge content, resources, and exclusive online courses about the next-generation modeling language SysML v2. 
Trainers
We are looking forward to get to know you.
Tim
Systems Engineering
Tim is a member of the executive board of the German consulting company oose, an MBSE coach, and an active member of the OMG and INCOSE communitie. He has written sections of the initial SysML specification and is a lead developer of the SysML v2 specification. As a coach, he...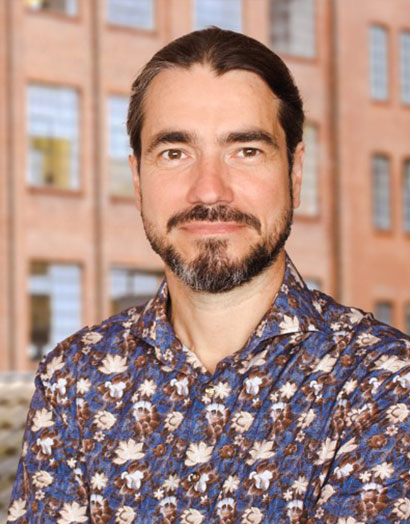 Frank
Systems Engineering
I came to Eduma ten years ago. I really enjoy teaching here as it's...
Learning Objectives
So many academic goals that we expect you to achieve.
The Club for You
Join now and be part of a dynamic community of like-minded professionals who are dedicated to advancing their systems engineering knowledge and skills.